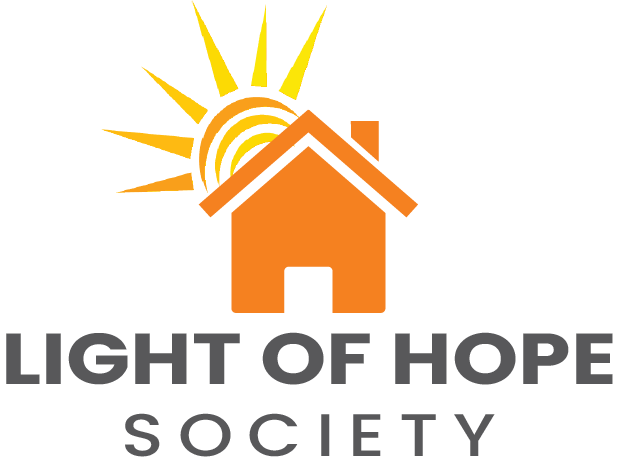 The Light of HOPE Society is a group of extremely dedicated supporters who believe in Bringing Hope Home and the mission of providing Unexpected Amazingness to local Families battling cancer. This giving society was created to bring individuals together who are committed to supporting our Families on an ongoing basis.
You can be a part of the Light of HOPE Society in the following ways:
Make an annual contribution of over $1,000.00 
Make a recurring gift as small as $5.00 a month
Designate a portion of your payroll to Bringing Hope Home
Please contact your employer to set up a payroll deduction.
Support BHH with a planned gift
Pay for your membership by check
Make check payable to "Bringing Hope Home" with "Light of Hope Society" in the memo line mail to:
Attention: John Farley
Bringing Hope Home
641 Swedesford Road
Malvern, PA 19355
FREQUENTLY ASKED QUESTIONS
What is the commitment to become a member?
You can become a part of the Light of Hope Society in one of three ways: 1) making an annual donation of over $1,000 outside of an event, 2) becoming a monthly donor, 3) designating a payroll deduction to BHH through your employer. This gift will ensure our Families are able to stay in their homes, with a secure roof over their heads, utilities on, phones working, and food on the table while they are battling cancer.
Why is the Light of HOPE Society needed?
As Bringing Hope Home evolves as an organization, we continue to serve more Families impacted by cancer. As the news of our great work spreads among our healthcare community partners, we see the demand for our services increasing. We cannot continue to grow and move forward as an organization without the backing of our dedicated supporters. The Light of Hope Society will provide much-needed resources to increase the number of Families we serve while creating a formal relationship with our most dedicated supporters to help shape and build our future.
What are the benefits of joining the Light of HOPE Society?
Besides allowing Bringing Hope Home to serve more Families battling cancer, The Light of HOPE Society will build a more formal relationship with our most dedicated supporters. Membership will have access to internal organizational news and information on strategy, as well as an opportunity to give feedback on the future of the organization. We will also recognize our most dedicated supporters through an annual event and early-bird access and discounts at many BHH signature events.