WE ARE FAMILY
Families are not patients to us, they are our "Family". We are here to help be your support system; a trusted friend that you can count on during this fragile time.
Through our own experience, we know firsthand that when you or someone you love has cancer, it truly affects the entire Family. When we say we know what you are going through, we mean it. Every one of the Bringing Hope Home Family has been directly affected by cancer in our own Family. We have been in your shoes and want to help.
At Bringing Hope Home, we are committed to helping support the essential needs of Families with cancer through Unexpected Amazingness.
We know that cancer doesn't discriminate and neither do we. No matter what age, race, gender, or type of cancer, we hope to provide an impact on your Family. Whether it is to pay bills, provide in-kind repairs, or lend a hand, we can be your unexpected light of Hope in a dark time.
Providing HOPE.  Our Families love receiving messages of encouragement from you to help boost their spirits! If you are looking for creative crafts to do with
your family, have some fun chalking your walk or driveways with pictures or messages and email them to lindseyhargett@bringinghopehome.org.
How about making cards? Cards are a visual reminder that we care enough to take the time to wish them well! Please mail them to our office at Bringing Hope Home, Attn: Family Dept., 641 Swedesford Road, Malvern PA 19355 OR you can take a picture of your card and email it to amyseybold@bringinghopehome.org or judyswahl@bringinghopehome.org.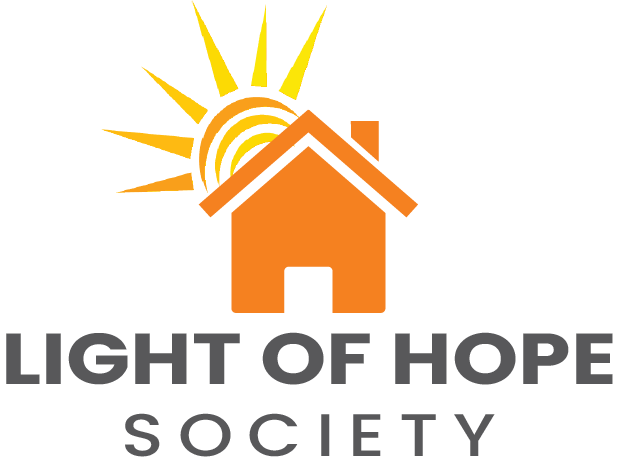 Building a sustainable Bringing Hope Home. Our Families need us more than ever now and we couldn't do it without you! Due to our events being postponed, we are continually coming up with ways to keep HOPE Nation strong. If you are able to give during this time, we can continue to provide HOPE to our Families.

Our philosophy allows us to deliver hope, get involved in each other's lives, and continue to light the way for one another.